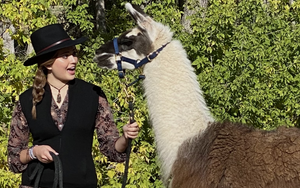 All East 19TH pieces are created and inspired by artist Kandie Bender on Llama Ranch Road in the foothills of the picturesque Rocky Mountains.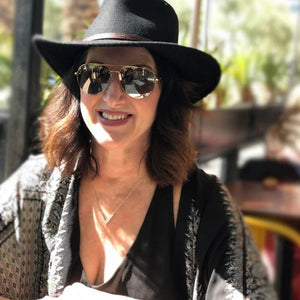 MEET THE ARTIST
Kandie is a lifelong artist with talents varying from sketches of whimsical animals to high end bronze pieces and statement accessories.
Along with being an accomplished artist, Kandie is an associate film producer and professional stylist for film and commercial work.
She splits her time between the foothills of the Rocky Mountains and her family in Kansas City along with her husband Phil.